Are you ready to create an impact at your next event?
Or make an impression on your clients, customers or guests...
Draw attention to your exhibit, product launch or activation
Create some healthy competition and a point of difference
Improve brand recall by creating engaging, interactive experiences
Take the game to your audience...
Engage, connect and create memorable moments!
Virtual sport experiences, interactive games and good old fashioned fun.


The SportSim products are a perfect fit anywhere you`re looking to create memorable moments.

Relevant to a broad audience - no barriers to participation.
Event consultation, design and execution
Hassle-free equipment delivery, set up and removal
Reliable and helpful brand ambassadors
Run competitions to maximise engagement
An expert SportSim staff member will be there to answer all your questions and even provide you some tips!


Getting one of the SportSim products to your next event is simple...
Enquire Now
Sport Simulators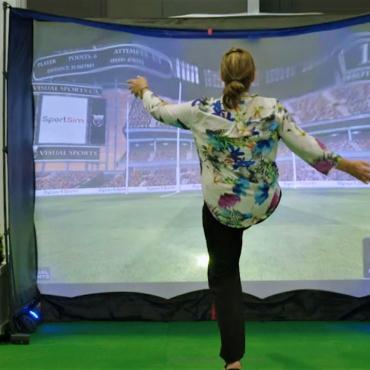 SportSim`s multi-sport simulators combine world-leading technology with interactive gameplay to deliver the ultimate entertainment experience.
Sport Simulators
Reaction Walls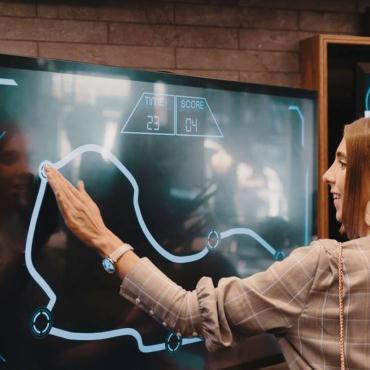 SportSim`s range of interactive Reaction Wall products provide a true test of reaction speed and agility.
Reaction Walls
Virtual Reality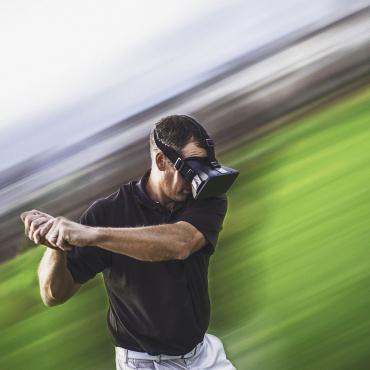 SportSim Virtual Reality provides an immersive experience for your event patrons, with a range of sports experiences available.
Virtual Reality
A Few Words from
Our Happy Customers
Engagement with the simulator was huge – everyone wanted a go. I was impressed with how it could fit in to the space and that we could incorporate our brand messaging on the screen. Paul, Foxtel
The simulator was exactly what we needed and worked a real treat! David, Closer Communications
Thank you so much for all of your support at our Kick Start Sales and Property Management Conference. It was fantastic having you there and adds an engaging element to the tradeshow. Amanda, Barry Plant