Gamify your Product Launch
SportSim News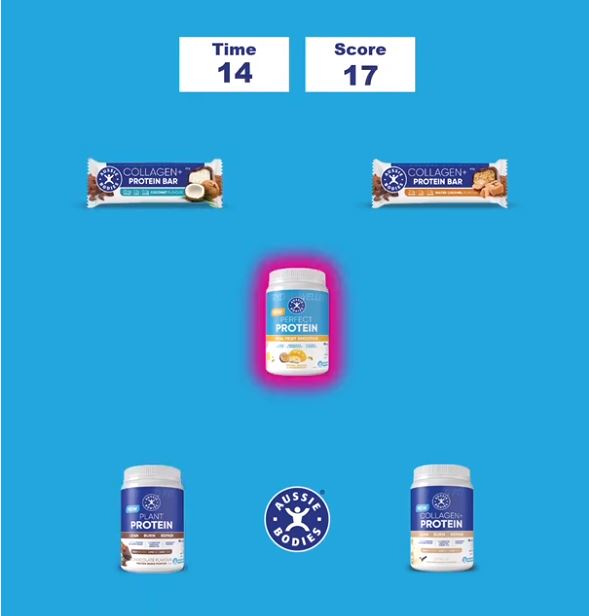 With all the time, research, energy and investment put in to launching a new product or service, it`s vital that a launch event goes with a bang, and your brand is propelled in to the spotlight.

Similarly, with all the hard work conducted internally by teams, it`s essential that staff celebrate the launch process, and maximum awareness is achieved across the company.

SportSim recently worked with Vitaco to help bring their internal event to life by developing a `product-focused` reaction game.

The game concept was simple but impactful, and highlighted again how effective interactive games can be to showcase a product offering, and grab attention for all the right reasons.

Congratulations to the team at Vitaco for pulling together a seamless event.

If you want to grab attention and make some `noise` at your product launch, get in touch with SportSim today.
Latest News
Keep up to date with SportSim
A Few Words from
Our Happy Customers
Engagement with the simulator was huge – everyone wanted a go. I was impressed with how it could fit in to the space and that we could incorporate our brand messaging on the screen. Paul, Foxtel
The simulator was exactly what we needed and worked a real treat! David, Closer Communications
Thank you so much for all of your support at our Kick Start Sales and Property Management Conference. It was fantastic having you there and adds an engaging element to the tradeshow. Amanda, Barry Plant