Golf and sport simulators changing the way we play
SportSim News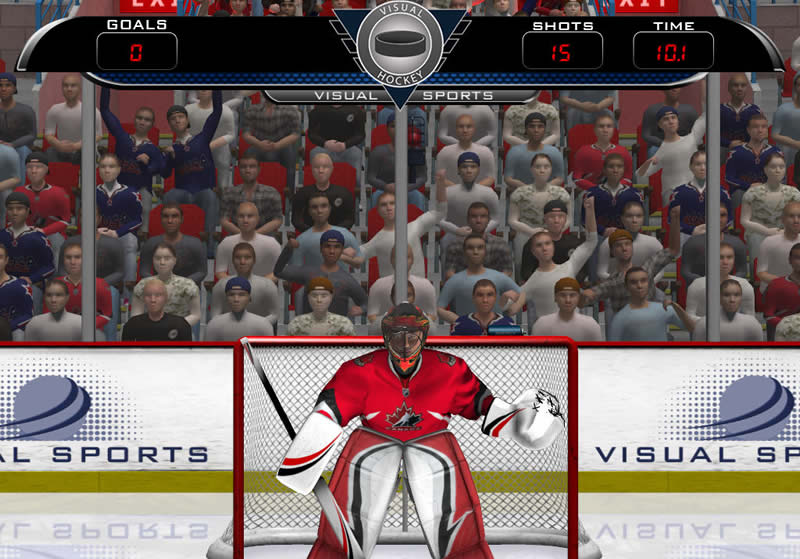 Sport Simulators around the world are a growing trend. Golf has been a leader in this space, but enhancements in technology are allowing people of all ages and abilities to engage with various sports and games in convenient environments all across the world.
Golf simulators, which are improving rapidly, are spreading into cities, offering the opportunity for a one-hour game of golf with friends in a lunch break or on the way home.
South Korea remains the market leader for simulator golf, with providers found in shopping malls and golf cafes. Although there are rare controversies about simulator technologies, experts believe that the best tracking technologies are now sophisticated enough to replicate indoors the full range of game situations.
At the other end of the spectrum, the proposed Indoor Golf Arena in the Netherlands is a huge covered complex that will offer a whole range of different golf experiences under one roof, competing with leisure destinations as much as golf courses.
One of the consequences of such developments is the increasing democratisation of the sport. Urban Golf, a simulator golf business based in London, uses this as a point of difference in its advertising: "Any player, from beginner to professional, is eligible to walk in off the street … They will not be required to abide by an archaic, denim phobic dress code, to speak in whispers in the club house or to be snubbed by the committee."
We are seeing the emergence of active electronic gaming across all sports. Technology advances have allowed physical movement to be incorporated into electronic games. The Wii Fit allows a player to participate in yoga, strength training and aerobics. The Wii simulates sports such as golf, bowling, tennis and baseball.
Modern sports simulators now offer extreme sports as well as mainstream sports such as cricket, rugby, basketball, ice-hockey and baseball. These electronic games are breaking the mould of sedentary gaming, given that, based on the calories expended, the physical exertion required is comparable with light to moderate physical activity. On this basis, active electronic gaming and simulations are a growing alternative to organised physical activity that may grow in popularity and encourage new participants sport.
Latest News
Keep up to date with SportSim
A Few Words from
Our Happy Customers
Engagement with the simulator was huge – everyone wanted a go. I was impressed with how it could fit in to the space and that we could incorporate our brand messaging on the screen. Paul, Foxtel
The simulator was exactly what we needed and worked a real treat! David, Closer Communications
Thank you so much for all of your support at our Kick Start Sales and Property Management Conference. It was fantastic having you there and adds an engaging element to the tradeshow. Amanda, Barry Plant