SportSim Partners
SportSim News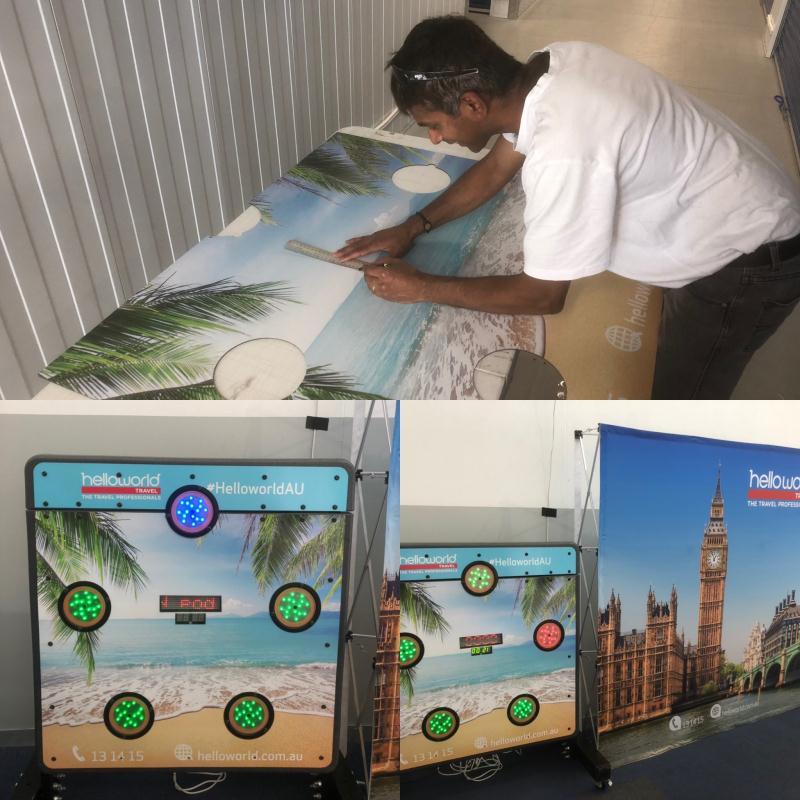 As we approach the end of a fantastic 2018, we quickly wanted to acknowledge the support provided to SportSim throughout the year.
We`re lucky to be associated with great suppliers and partners, who work tirelessly behind the scenes to ensure that `event day` runs smoothly.
Praveen from Avanti Laser Creations is a great example!
The clients and agencies we work with have high expectations (rightly so), and without the support of a network, deadlines simply would not be met.
So a big `thanks` to everyone we`ve worked with in 2018, and we`re looking forward to more great partnership opportunities in the year ahead.
Merry Christmas from SportSim!
Latest News
Keep up to date with SportSim
A Few Words from
Our Happy Customers
Engagement with the simulator was huge – everyone wanted a go. I was impressed with how it could fit in to the space and that we could incorporate our brand messaging on the screen. Paul, Foxtel
The simulator was exactly what we needed and worked a real treat! David, Closer Communications
Thank you so much for all of your support at our Kick Start Sales and Property Management Conference. It was fantastic having you there and adds an engaging element to the tradeshow. Amanda, Barry Plant