Touchscreen Games Hire
SportSim News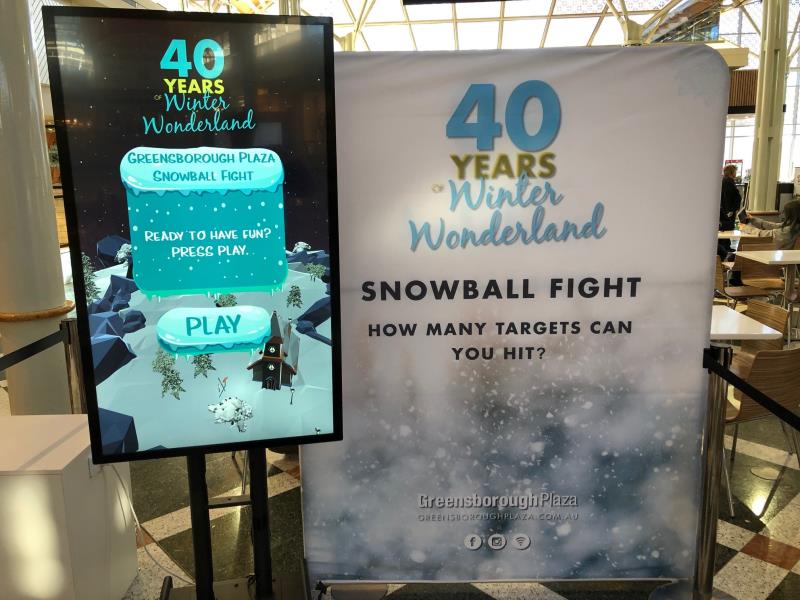 Over the past 3 years, SportSim has established itself as a leading provider of event games for hire in Melbourne, Sydney, Brisbane, Gold Coast and Perth..in fact anywhere that corporate event entertainment is needed.
Interactive games for corporate events have always been in demand, but often there are challenges regarding space available, budget limitations or idea generation. How do you find an event entertainment solution that fits to your brand, improves brand recall, but is ultimately great fun!

When SportSim started building a library of Touchscreen Games for event hire, nobody else in the industry was creating event game content so quickly, and we have retained that speed and responsiveness to this day, with some of our touchscreen games being turned around for events in under 7 days. We`re the experts in Touchscreen gaming, and along with our other interactive games for hire such as sport simulators, reaction walls, virtual reality and web games, SportSim is well placed to service your next event or marketing campaign.

So why hire a touchscreen game?

If you`re looking for conference entertainment ideas or tradeshow booth ideas, a touchscreen can be a multi-purpose asset, easily switching between digital advertising and an event game solution. Usually taking up a small footprint, you`ll get extensive brand exposure across a splash page, and with logo representation throughout, you`ll get a lead capture magnet and leaderboards to maintain a level of healthy competition and intrigue. Rotate experiences on different days to encourage repeat visits, and trigger commercial conversations. When you hire a touchscreen, with a digital gaming solution, you get the ultimate corporate event entertainment solution!

SportSim has a variety of sport-themed and generic games for hire, so get in touch when you`re planning your next corporate event to discuss your requirements.


Latest News
Keep up to date with SportSim
A Few Words from
Our Happy Customers
Engagement with the simulator was huge – everyone wanted a go. I was impressed with how it could fit in to the space and that we could incorporate our brand messaging on the screen. Paul, Foxtel
The simulator was exactly what we needed and worked a real treat! David, Closer Communications
Thank you so much for all of your support at our Kick Start Sales and Property Management Conference. It was fantastic having you there and adds an engaging element to the tradeshow. Amanda, Barry Plant