Virtual Event Engagement
SportSim News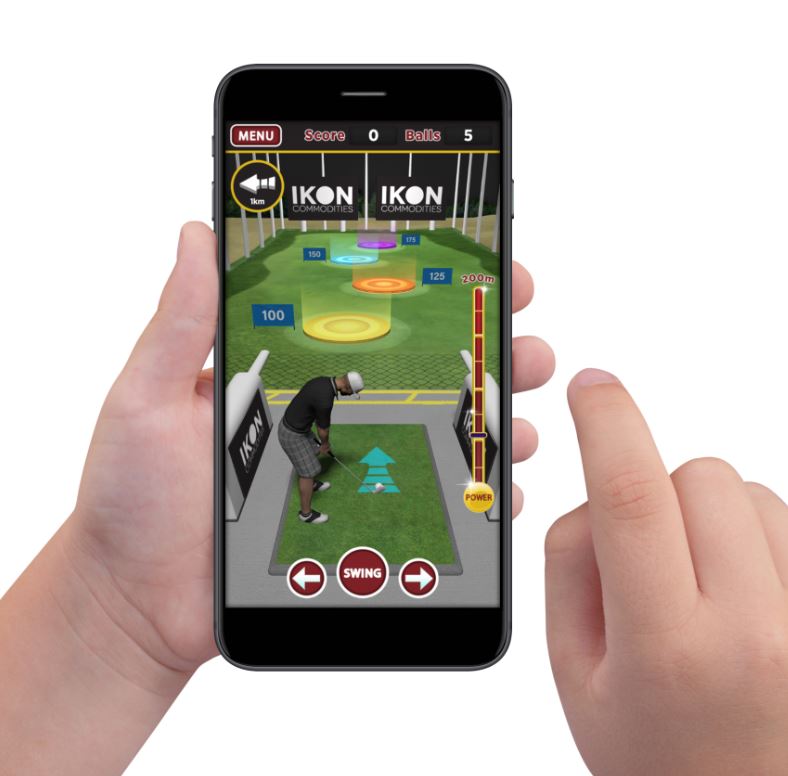 SportSim recently supported a Melbourne-based marketing agency to entertain and engage virtual conference delegates, using an online game strategy.


The Challenge
Every conference, or corporate event of any kind, needs to have a `breakout` opportunity. A safe (physical or virtual) space where delegates can interact or connect through shared, fun experiences away from the heavier industry-focused content. These `play spaces` allow for social engagement, but also provide important opportunities to recharge and reset for delegates. In addition, these spaces can provide great opportunities for sponsors to showcase their brands, elevate awareness of their association with the event, and improve brand recall post event.

On this occasion, SportSim had been appointed to provide onsite entertainment for a physical conference, due to be held in August. However, as events dropped like flies all around, it became obvious that a traditional conference event was not going to be viable, so the organisers quickly modified the experience to be 100% virtual and online. So where did this leave the previously mapped out breakout experience?

The marketing agency was still committed to providing a fun, interactive and competitive experience for delegates, and also give value back to one of the primary sponsors. It was decided that a virtual sport experience could meet the requirement, and SportSim was engaged to develop a customised online event game experience.


The Solution
In consultation with the agency and end-client, golf was deemed the most appropriate sport to align with the corporate brand and the delegate demographic. So what would a short (i.e. approx 2 minutes end-to-end for each user), entertaining and challenging golf game experience look like?

On a limited budget, SportSim built and deployed a `target golf challenge` where players had 10 shots to score as many points as possible from the elevated tee of the virtual driving range. Having to adjust their power and direction (for the blustery wind), players would try and hit a variety of illuminated targets, as they launched balls in to the night sky. Featuring prominently at the back of the target range were 2 giant billboards, proudly displaying the sponsors brand.

On completing their 10 shots, each player would be taken to the real-time leaderboard, to view how they compared to their peers, and decide if they wanted to go back around for another attempt...and they did!

As an additional value-add, players were given the opportunity to win a premium golf gift box.


The Results
The game was used in 2 controlled ways, to engage a highly targeted B2B audience.

In the first instance, the game was deployed via email and social media to a targeted audience of around 1800 people. This was to raise awareness of the upcoming virtual conference, and to offer the opportunity to win event tickets.


Over just 3 days, 700+ games were played, with 390 unique users representing engagement of approx 22% of the audience reached.

Then, for the period of the `live` virtual event, the game was made available within the virtual conference room. In just 5 hours, 215 games were played by 95 unique participants.

This was not a mass-participation event, so the game promotion was targeted and specific, with the results being extremely well-received by both the agency and the sponsoring client.

Talk to us today about how games can bring your next event to life.





Latest News
Keep up to date with SportSim
A Few Words from
Our Happy Customers
Engagement with the simulator was huge – everyone wanted a go. I was impressed with how it could fit in to the space and that we could incorporate our brand messaging on the screen. Paul, Foxtel
The simulator was exactly what we needed and worked a real treat! David, Closer Communications
Thank you so much for all of your support at our Kick Start Sales and Property Management Conference. It was fantastic having you there and adds an engaging element to the tradeshow. Amanda, Barry Plant