Pub Cricket
SportSim News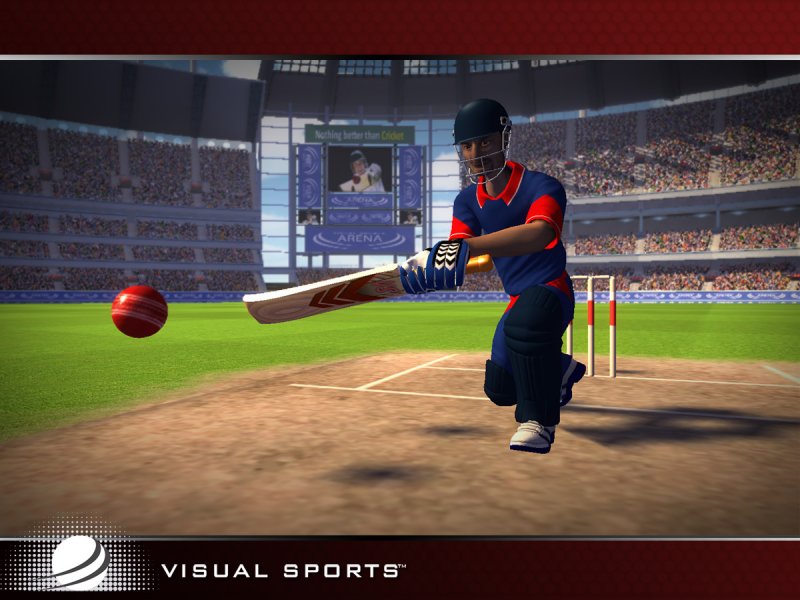 The best place to be in the world, on Boxing Day 2014, was the MCG watching the Aussies take on India in the 3rd test. The second best place to be was the Tudor Inn Hotel in Cheltenham with the SportSim team, bowling against the Indians on the interactive cricket simulator and having an amazing day of simulator action.
The Tudor Inn team hired SportSim to provide some interactive entertainment for their cricket-mad punters, all looking to bowl the perfect yorker, flipper or googly. With the MCG action on the big screen in the background and ice cold beers flowing through the afternoon, it was time for some healthy competition.
One by one, the eager patrons stepped up to show us their fastest delivery….who would be the days quickest bowler and take the grand prize. As a baying crowd gathered around the simulator, and the friendly banter started to fly, a young slinger stepped up with a determined look in his eye. Locking out all distractions, off a short run, and with an action Glenn Mcgrath would have been proud of, he sent down the fastest pill of the day!
As the afternoon flew by, the cricket simulator got a fantastic work out, timber tumbled and good times were had by all. The final stats for the day…..plenty of overs bowled by Tudor Inn patrons, a few maidens (but heavily outnumbered by the blokes), a handful of wickets, bellies full of beer, and a whole lot of fun!
With the World Cup around the corner, contact SportSim today to hire the cricket simulator to complement your next event.
Latest News
Keep up to date with SportSim
A Few Words from
Our Happy Customers
Engagement with the simulator was huge – everyone wanted a go. I was impressed with how it could fit in to the space and that we could incorporate our brand messaging on the screen. Paul, Foxtel
The simulator was exactly what we needed and worked a real treat! David, Closer Communications
Thank you so much for all of your support at our Kick Start Sales and Property Management Conference. It was fantastic having you there and adds an engaging element to the tradeshow. Amanda, Barry Plant